A modern bakery
Organic, low-carb, adaptogens, gluten free and sugar-free. Visit us on 93 Golborne Road W10 5NL.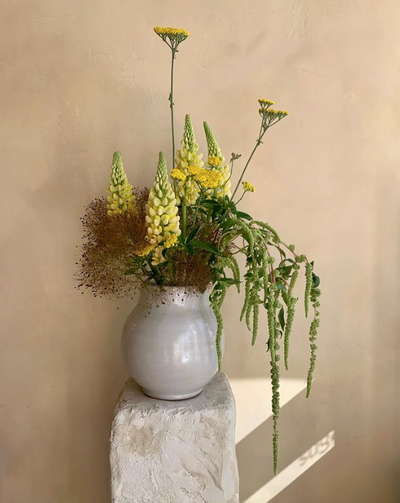 attention KL family
HOLIDAY CLOSURE
WE WILL BE CLOSED FOR HOLIDAYS
August 8th - September 1st.
Online orders placed after Sunday 6th, at 8pm, will only be shipped when we re-open September 1st.
We are making our space even better :)
HELP US OPEN OUR JUICE LAB
We are making organic seasonal juices using the wildest ingredients we can source!
Support us getting started by buying a juice pass of 5 or 10 juices. Select collection or shipping at check out.
We promise it will be worth it :)
Preview of our Juice Labs Spring Edition Menu
Featured product
Juice Pass
Regular price

Sale price

£10.00
Tax included.
Shipping
calculated at checkout.
Low-carb and gut-friendly
Our roots are firmly planted in the world of low-carb foods, to help reduce inflammation in the body – which is the major player in most of today's diseases. Health always comes first in the foods we develop and we source our ingredients based on the benefit they bring to your body.
You can trust us to steer clear from using sugars (no dates, no coconut nectar, no agave) and only include healthy sweeteners where truly necessary. Nature is tasty enough as it is!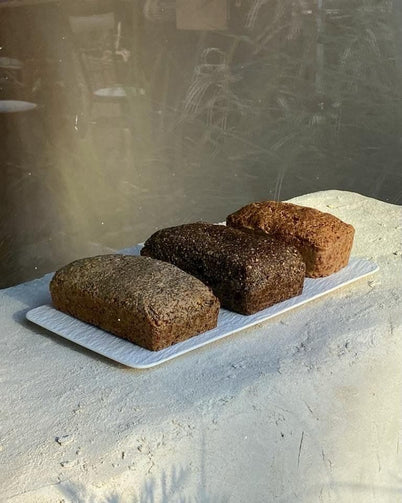 Showing 6 of 8 products on Klear Labs collection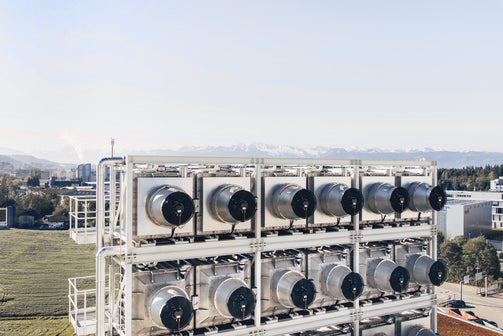 We off-set CO2 with Climeworks
Climeworks has developed an incredible direct carbon capture technology, which turns CO2 into stone. We donate part of our profits to their cause on a monthly basis to help decrease our own footprint and eventually operate as a carbon negative company.
Our suppliers are the heart of Klear Labs
From Natoora, Neal's Yard Dairy, Origin Coffee, Assembly Coffee to Orchard Biodynamic Eggs, Mora Farm and more. We choose our suppliers carefully for their sustainable and regenerative farming practices, seasonality, B corp credentials, and flavour-packed ingredients.